Straight Talking Fitness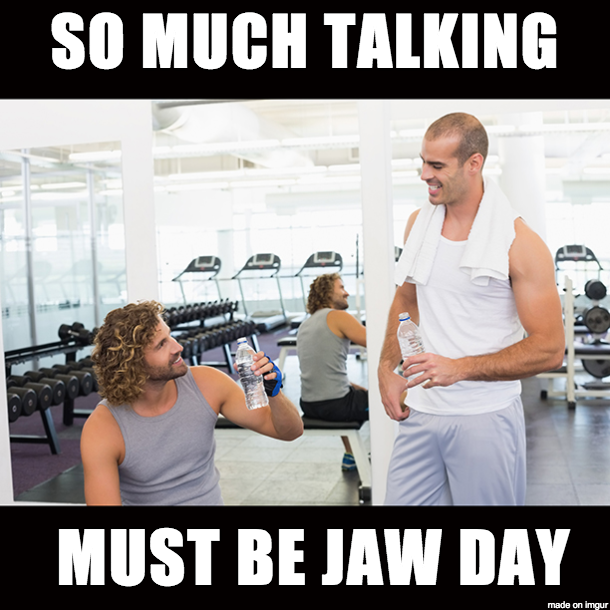 Gym going is an investment of time. You're committed and pretty dedicated. I'm not referring to the casual, "I'll go if I fancy it" once a month attendee. No, I want to talk about those we see day in, day out.
What really saddens me is that's the toughest part for most; getting a foot in the door! That dedication and consistency (as above) of showing up at regular times, no matter what.
I'm a big believer in justice and its presence in our world. I really do think, 9 times out of 10, life rewards the 'tryers'. And when the tryers aren't rewarded, it's usually because they thought they'd had their last spin of the dice when in fact, they had one more go that would've led them to glory.
In short, they were unable to overcome a sticking point. In every endeavour we attempt, a sticking point lies…
View original post 963 more words